Where ability is centre stage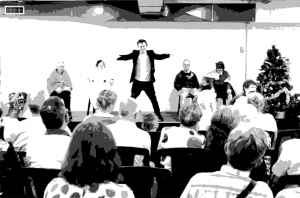 Acting programs where every voice is heard, every story is told. 
Inclusion is applauded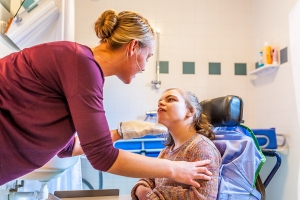 Learn to offer services accessible to everyone, from the real experts.
Equity and diversity are in the spotlight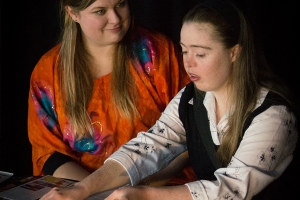 Build a workplace culture that genuinely values diversity and equity. 
We open curtains on the big issues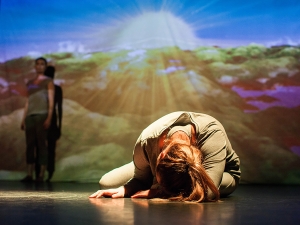 Original performances that lead to powerful conversations and positive change. 
We're rehearsing social change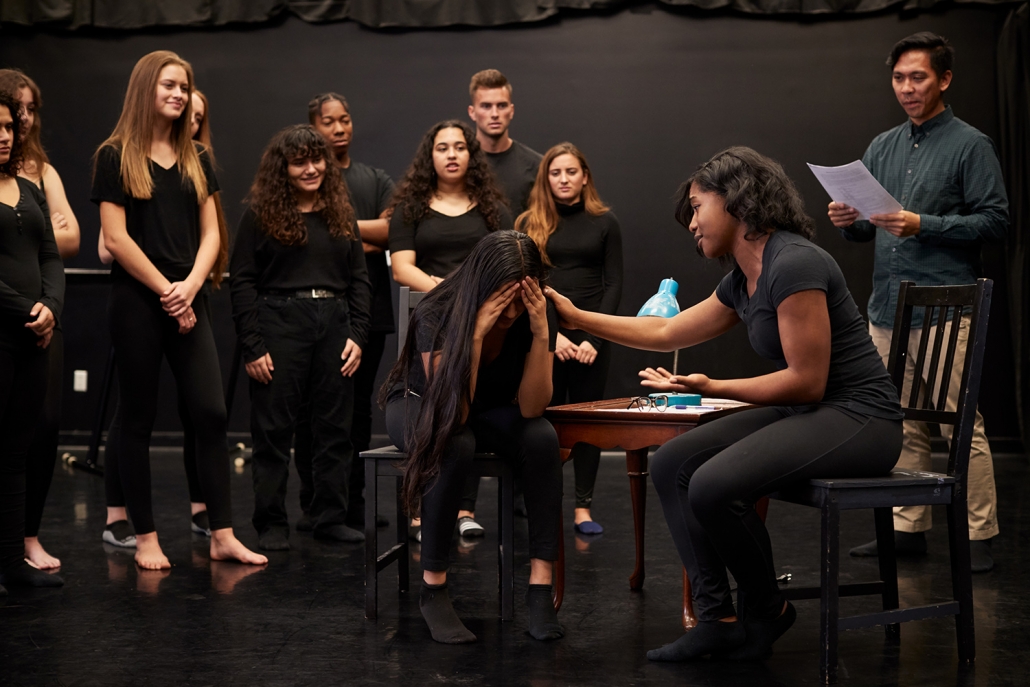 Classes in schools and the community that tackle big issues playfully.