Where ability is centre stage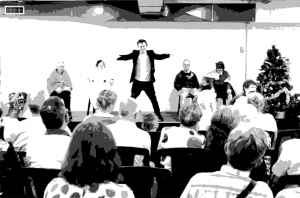 Acting programs where every voice is heard, every story is told. 
Inclusion is applauded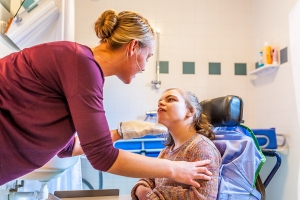 Learn to offer services accessible to everyone, from the real experts.
Equity and diversity are in the spotlight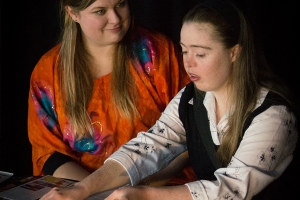 Build a workplace culture that genuinely values diversity and equity. 
We open curtains on the big issues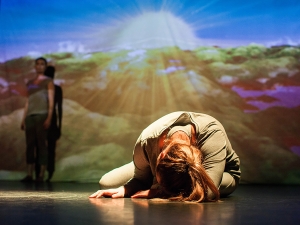 Original performances that lead to powerful conversations and positive change. 
We're rehearsing social change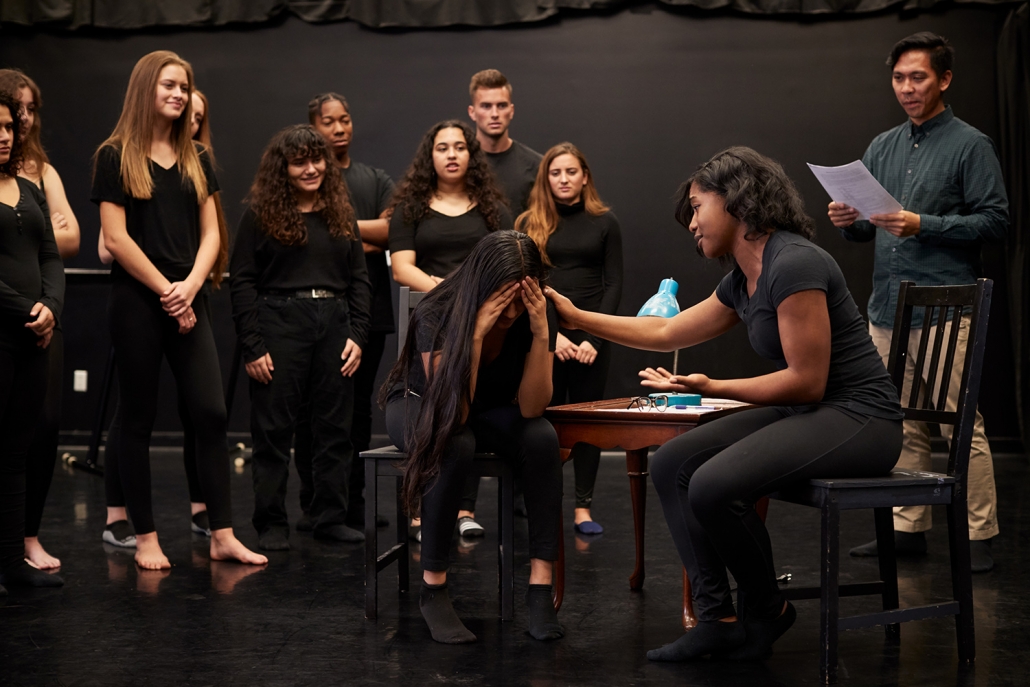 Classes in schools and the community that tackle big issues playfully. 
Find out about Project Alchemy – A cross disciplinary arts project to build resilience across south-east Australia (ACT, QPRC, Eurobodalla, Bega, East Gippsland) – and express your interest as:
An artist interested in joining our artist residencies and running projects in your region
A community organisation who would like to support the project
An arts lover who would like to attend Playback Theatre shows and take part in community arts projects.
More info and EOI form here: